Dark sky app review 2019: how does dark sky work?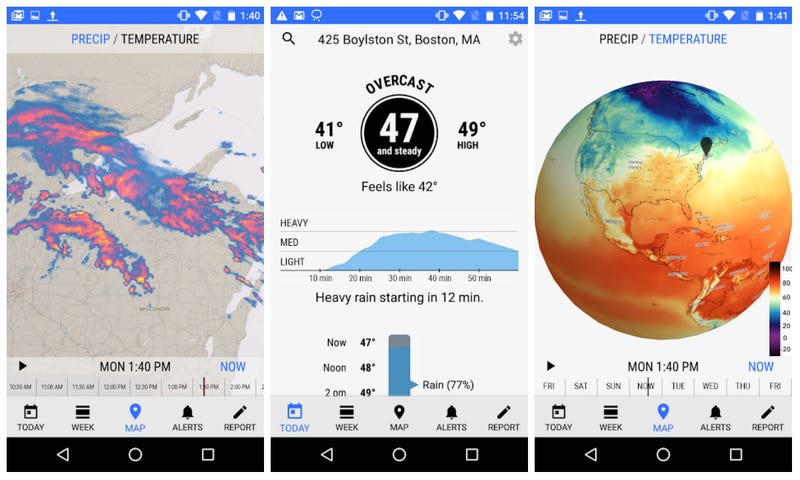 Always make your day brighter and safeful whe making a journey, easy to decide if possible or not with the outdated and well functioning app, every weather condition is being notified by
Dark Sky App
to its user.
Easily guess into the atmosphere when the rain occures for rain haters, with the use of such you easily fix your Appointment strong without having any side way thought, ( maybe rain might fall or not)
Dark sky App
easily Notifies you of that.
specially Meant for Rain Haters, easy to use and a have very friendly user interface of which anybody can slide in making use of without any long process attatch to it.
Although you can still Make use of it for free within 1week for trial Mode and then after 1 week Ios/android User pay a sum of $3.99 and $2.99 anually for its subscription, atlelast it does it Work very well when it comes to weather forcasting and notification about Upcoming Weather event, suitable for the time planners.
One thing I love about this App is that it really does it Function verywell with they well updated Features willing to meet its users need and requirement.
How Does Dark Sky App Work?
Yes,
Dark sky App
Has effective and well Guarnteed way on how it works for its user , with friendly and simple user interface of which anybodycan easily use without going through a long process, they include....